Join us for the inaugural Middle Grade Book Club (MGBC) Read-A-Thon edition!
This book group, for kids ages 8 to 12, is VERY similar to our summer book club, but this one is being held in conjunction with Mary Hogan Elementary School Read-A-Thon! Two fun, engaging books, with two book club meetings! One on a Tuesday and one on a Wednesday, details and dates/times below. Come to one or both!
Meetings are held in the bookstore, and a light snack will be served. Led by Jenny, a Vermont Book Shop bookseller. Parents are welcome (but not required) to attend. Email jenny@vermontbookshop.com to RSVP or for more information. Book club books can be purchased at store (20% discount), but book purchase is not required.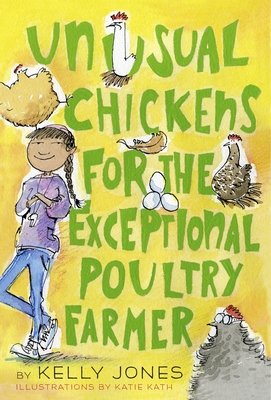 Tue, November 14, 4:30pm – 5:15pm
Unusual Chickens for the Exceptional Poultry Farmer by Kelly Jones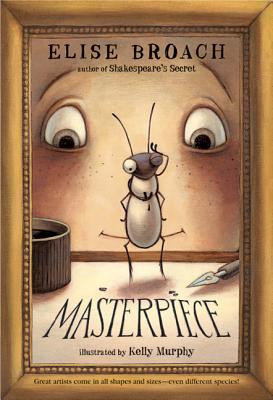 Wed, November 29, 4:30pm – 5:15pm
Masterpiece by Elise Broach
Find Waldo Local
Where's Waldo? In Middlebury, of course. Back by popular demand! Elusive book character creates summertime fun to support the shop local movement. This year, Ollie's Other Place will be the Find Waldo Local hub! Anyone who wishes to participate can pick up a "Find Waldo Local in Middlebury!" passport at Ollie's (13 Washington Street, right next to Middlebury Bagel & Deli) and get their passport stamped or signed for each Waldo they spot. See full details on the passport!
Reading Without Walls
To spread appreciation and understanding of others, Reading Without Walls challenges readers to:
Read a book about a character who doesn't look like you or live like you.
Read a book about a topic you don't know much about.
Read a book in a format that you don't normally read for fun.
Try the bingo-style #readingwithoutwalls challenge! Download your playing board HERE
Young Adult Book Club (YABC) ? Please contact Jenny Lyons via EMAIL if you'd like to form a YABC! With interest, we could start a monthly book discussion group or do a summer program like MGBC. You can be a young adult or just enjoy reading young adult books. Let me know!

$5.60
ISBN: 9780385755559
Availability: On Our Shelves Now
Published: Yearling Books - March 8th, 2016
---

$6.40
ISBN: 9780312608705
Availability: On Our Shelves Now
Published: Square Fish - March 30th, 2010
---